Version 4.6 of the MSTW Team Rosters plugin will be released later this week. It should appear on your plugins page, or you can pull it from WordPress.org. It contains the following features: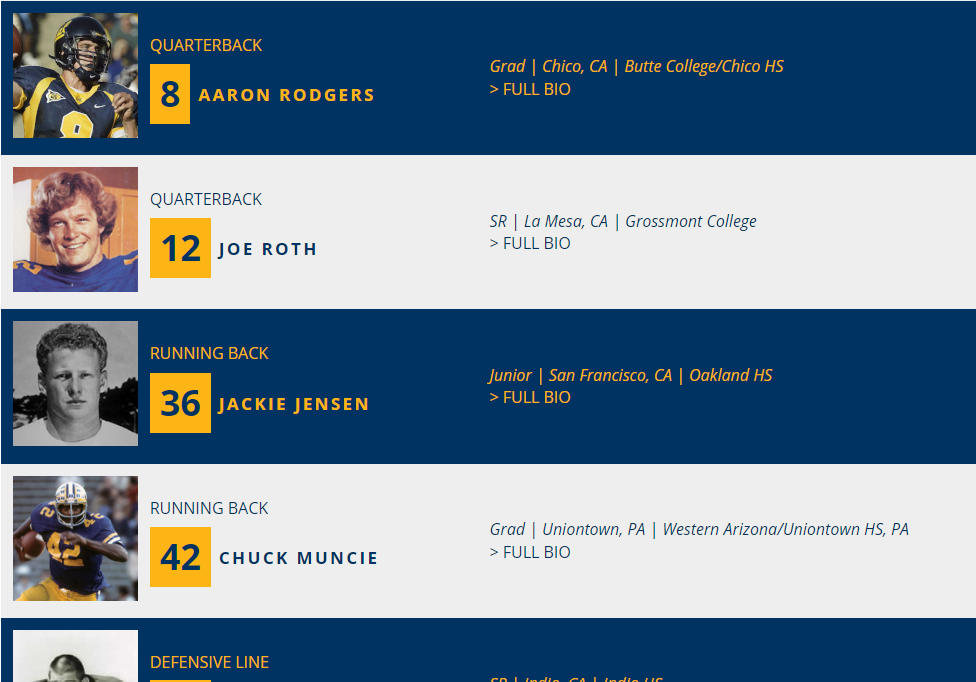 Custom ordering of fields/columns. The plugin now allows admins to customize the order of roster fields/plugins on the plugin's Settings screen, similar to MSTW League Manager plugin. This applies only to custom roster types, other defined roster types like, pro, high-school, college, etc.
Players on multiple teams. Fixed the dropdown menu on the Player Profiles screen for players on multiple teams. The team's players now display correctly. Note this is only an issue when a player is on multiple team. (For example, on the MSTW dev site, Willie Mays on the 1954 NY Giants and the 1962 SF Giants.)
Player Galleries. Improved the responsiveness of player galleries to the default data fields/columns (set on the Settings screen -> Roster Table Fields & Columns tab) and color (set on the Roster Table Colors tab) combined with any arguments provided to the shortcode.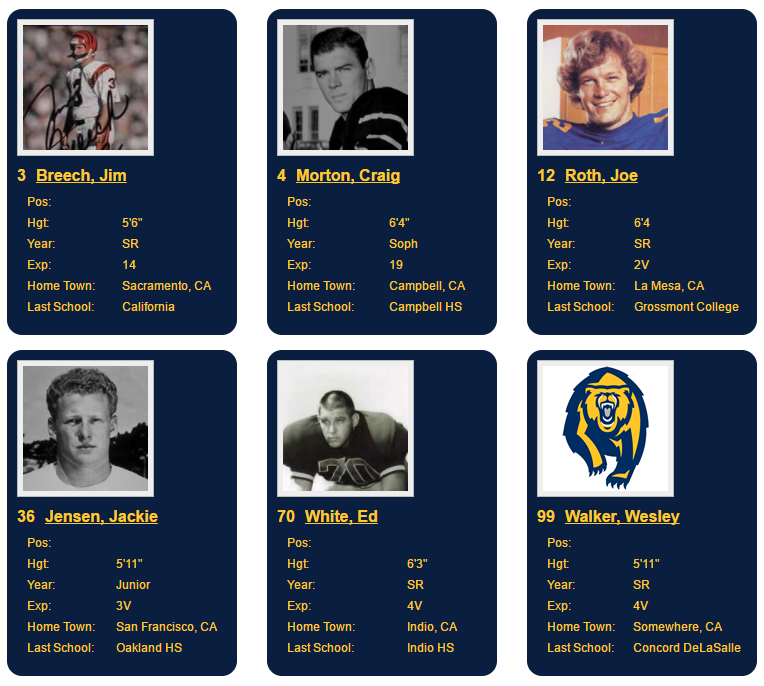 Player Galleries Taxonomy Pages. Did you know Player Galleries can be displayed in two ways – the [mstw-tr-gallery] shortcode and team taxonomy pages ?? The team taxonomy pages now accept the arguments that the shortcode accepts. See the link from team taxonomy pages above and/or the MSTW Team Rosters man pages for a more complete discussion.
New POEdit Template. Created a new POEdit Template file for I18N (translation) support.
VERSION 4.7
Development of version 4.7 will begin soon. It will include the initial implementation of multiple years for teams, and improvements to CSV Import/Export to move rosters between sites. If you have other items on your wish-list, please send me e-mail ASAP.